Don't forget to check out Other Events and Contests (under Enrichment drop-down) for opportunities to develop your interests and talents!

The EY Team at Westside Community Schools provides a variety of enrichment and gifted services for 

all

students.  One of our favorite resources to ignite students' passions is to have them earn badges.  Click here to check out all our badges!
Check us out on Social Media!
 Like us on Facebook:  https://www.facebook.com/wcsenrichment/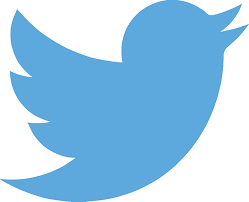 Follow us on Twitter:  https://twitter.com/WCSEY66
The EY Team
Mrs. Henningsen: Coordinator at Swanson, Prairie Lane, Sunset Hills & Rockbrook
Dr. Spady: Coordinator at Westgate, Loveland,  Paddock & Math 7 Honors Coordinator
Mrs. Sindt: Coordinator at Westbrook, Oakdale, Hillside, Rockbrook & Personalized Learning Collaborator
Ms. Job: Coordinator at WMS and WHS