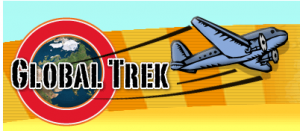 A Virtual Trip, of course!
Go to this website:  http://teacher.scholastic.com/activities/globaltrek/
Type Omaha, NE in the "Departing From" box.
Choose your dates and the country you'd like to virtually travel to.
Visit the links for background information, take some guided tours, and meet some people!
In the comment section below, respond with the most interesting thing you learned from your travels!