Let it Snow, Let it Snow, Let it Snow!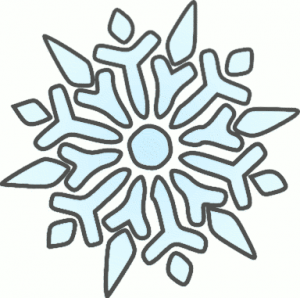 image source:  http://www.pdclipart.org/
It's Hour of Code week AND snow is near!  For this Math Minute, you will code a snowflake using Hopscotch.  When you've finished coding your snowflake, take a screenshot and send it to the EY coordinator at your building.  If you submit a snowflake before Dec. 20, you will receive a sweet treat to warm you up!
Watch a tutorial on how to create a snowflake in Hopscotch by clicking this link.