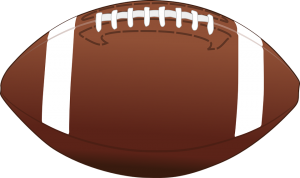 image source: https://pixabay.com/photo-311817/
Super Bowl LI happened on Sunday, February 5.  Whether you're a football fan or not, it's interesting to look at the event's history.  This Math Minute post has you predicting, collecting, and displaying some data related to the Super Bowl.
How can you spend your Math Minutes?
Have Fun!