Have you wanted to create your own video game?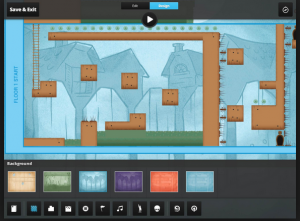 YES??? Well, "Floors" is the app for you
Watch this video that shows you what the app will do.
Watch this video that introduces how to start your own game and a little information about each of the buttons and what they do.
Use this Pixel Press guide to get started
Get started creating!
Go to the app store and download Floors (Pixel Press)
 Open app, type in your code and click "allow microphone"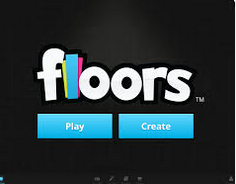 3. To get to the area where you will create click "Create"
4.  After spending time learning and creating, you can share your video game with your   teacher or the EY coordinator in your building. Create a post below telling us what you like about this app. Include your first name and your school with your post.
5. If you want to take this a step further and create a drawing and convert it to a video game, read this article and download this special graph paper at pixelpress.com  to get started.
This is a tutorial for how to create your drawing on paper or game using the draw in app feature https://youtu.be/y1dKpaqaVaI.
This is a link to more video tutorials