Calling all chess players grades K through 12!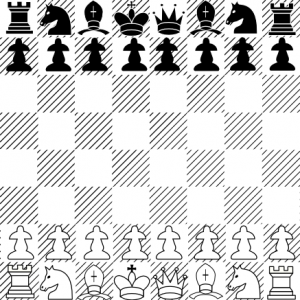 The 14th Annual Omaha Central High Chess Tournament is on Saturday, November 22, 2014 from 9:00 am to 2:00 pm.
Registration fee is $5.00 if received by November 15th.  Registrations turned in after the 15th are $8.00 or it costs $10.00 at the door.
Click here for the registration form.
Westside Community Schools does not sponsor or endorse the organization or activity described here.  The sharing of this information is provided as a community service.