If you like reading, writing, or illustrating stories, you are in the right place!
Each school year, you learn important skills at school that help you become a better writer. Writing a story can be challenging sometimes, but Jeff Kinney, the author of Diary of a Wimpy Kid, has some great tips for you to follow:
1. Take your time writing. To become an expert, you need lots of practice!
2. Find someone to help you out. Ask an someone who can edit your work to make it even better!
3. Be unique. Try something new and make your work stand out. 
For this early enrichment post write a short story about an adventure that takes place in your school library.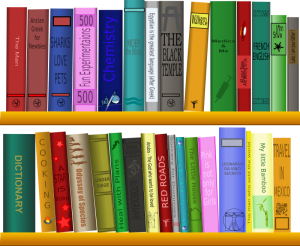 Share your story with the EY teacher at your school.