Step 1 – Have you ever wondered why turkey is often a dish enjoyed at Thanksgiving Dinner? Check out this Wonderopolis to learn all about this tradition. Click below.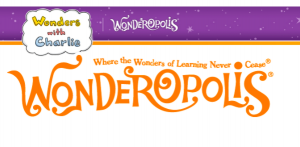 Now, that you have learned a little about this tradition, let's get creative!
Step 2 – Watch this video for step-by-step directions on how to draw an adorable turkey. Grab a piece of paper and drawing utensil and click on the video below.
Remember, you can pause the video if you need more time.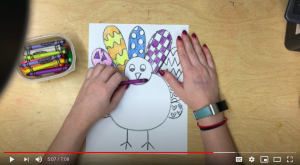 Step 3 – Display your turkey drawing in your house for others to enjoy!