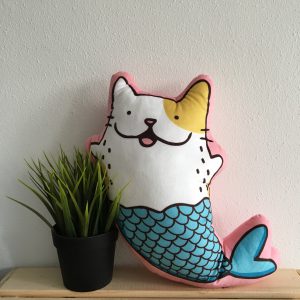 Learn about the interesting Upside-Down Catfish by completing the following…
Start by watching a video about them:
https://www.kqed.org/science/1922038/the-mystery-of-the-upside-down-catfish
Show what you learned by choosing three of the prompts to complete.  Post your response as a comment or email your response to the EY coordinator at your building.
Using many details, explain why an Upside-Down Catfish swims upside-down.
How is this fish camoflaged?
What part of the video was most interesting to you and why?
What other questions do you have about Upside-Down Catfish?
Take it a step further by conducting research to find another animal that has camoflage.  What part of the animal is camoflaged? How does this help the animal?