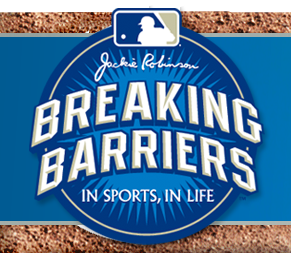 The Breaking Barriers Essay Contest is a chance for students in grades 4 – 8 to share their personal stories and show how they use Jackie Robinson's values to face their own barriers.  There are prizes for the winners!!!
Visit this link:  http://www.scholastic.com/breakingbarriers/kids/  for more details.
If you have any questions, please ask your classroom teacher, or your school's EY teacher.
Deadline for entry is March 14th, 2016
Westside Community Schools does not sponsor or endorse the organization or activity described here.  The sharing of this information is provided as a community service.