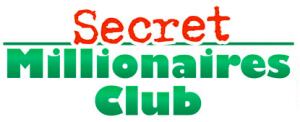 Do you have an idea for a business that you want to get off the ground?  Submit your original business idea(s) for a product or a service and you could win up to
$1,000 and a sought-after seat at a celebration event with Warren Buffett!
Learn more about the contest by clicking here: http://smckids.com/learnandearn/contest/getting-started
If you're not quite ready to submit an original business idea, check out these animated webisodes.  You can also find the webisode content in a comic book format.
Westside Community Schools does not sponsor or endorse the organization or activity described here.  The sharing of this information is provided as a community service.