November 13th is World Kindness Day but you can celebrate all year long! Complete this mini spark to explore ideas of sharing kindness and making it a daily practice.
Step 1 – Read this article that highlights 20 acts of kindness.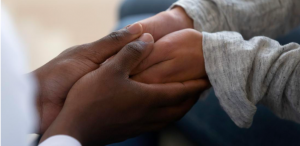 Step 2 – Write down 3 things from the list that you can do today!
1 – 
2 – 
3 – 
Step 3 – Once you have completed your 3 acts of kindness, snap a photo of one of them and send to your EY Coordinator.