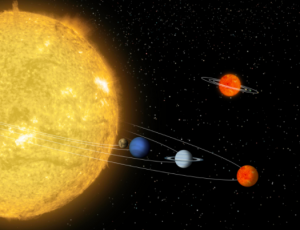 An unmanned European-Russian mission to Mars blasted off successfully from Kazakhstan in March 2016.
Learn more about this trip and Mars by completing this mini mars research project.
Respond in the comments section below with your score from the Brainpop video. Also include 5 sentences about what you learned from this research.
**Remember to only use your first name, your grade, and your school when responding in the comments section below!