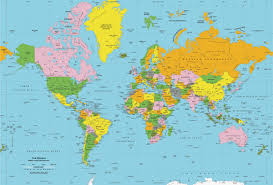 Maps!! Maps are useful tools!   Find out why maps were useful in ancient times, by watching the video below:
Then, go to this website and see how you do with some modern map quiz games:
Respond in the comments section below with how you find maps to be useful tools!