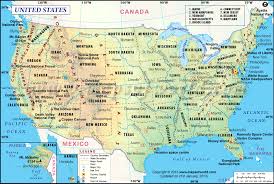 The Geography Bee is coming up in late November/early December!  It's time to start studying, and we're starting with US State Capitals!
Step One:  Watch the following videos:
Now, please download and print a blank map of the United States, using the following link:
https://www.eduplace.com/ss/maps/pdf/us_nl.pdf
Use your own resources to label each state and fill in the state capitals.  Make sure your map is geographically correct (capitals are in the right spot), and make your map colorful and attractive!
Snap a picture of your completed map and send it to your EY coordinator.