Did you know that on December 17th, 2015, Beethoven would have turned 245?!
So who is this guy, and why is he so important?
Beethoven is one of the most famous composers in history. He played the piano and composed a lot of different symphonies. 
For this Early Enrichment activity, build your own musical instrument out of recycled materials and see if you can play Happy Birthday for Ludwig von Beethoven.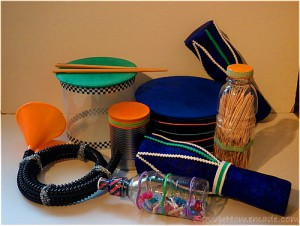 Share your pictures and/or videos with your EY Coordinator!