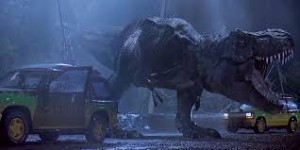 Have you ever been frightened by places you've read about in books or seen in movies or on television?  What if those places were under consideration for hosting the Olympics?  Can you IMAGINE???
Go to the following link https://us7.campaign-archive.com/?u=373fbcef003d1c710e10416c5&id=3fa2154d7f&e=b5f06e1b02 and read the blog about the 7 fictional places that the author hopes NEVER hosts the Olympics.
Then, we'd like you to contribute.  Think about the most recent book you've read, or movie/tv show you've seen.   What fictional place do you hope never hosts the Olympics and why?  Please explain in the comments section below!