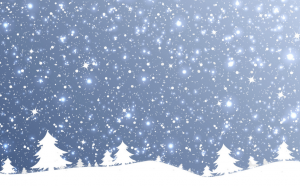 With winter comes cold, snow, and ice! Sometimes, that cold, snow, and ice can lead to a snow day for students! What do you like to do on a snow day?
Go to Wonderopolis to read the article, "What's the Best Thing to do on a Snow Day?". Then, in the comments below, write what you like to do best on a snow day.
After you're done with Wonderopolis, click on the video at the bottom to listen and read along with The Cat in the Hat to see what Sally and her brother do on a rainy day!