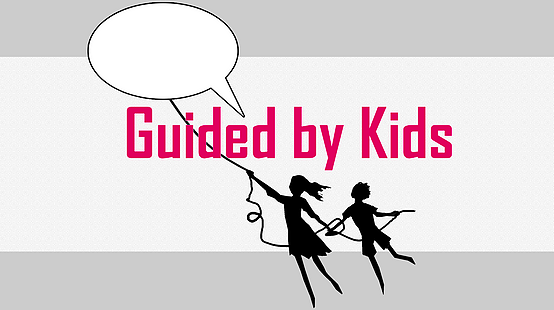 WHAT: Guided by Kids is a non-profit which offers speech and debate education free of charge.
WHO:  Omaha area students in grades 5-8
WHEN:  Weekly meetings are on Thursdays, from 6:00 p.m. to 7:30 p.m., except for our first two classes, which meet on Tuesday, December 7, 2021 and Tuesday, December 14, 2021.
WHERE:  Sump Memorial Library in Papillion in the largest meeting room,
Class size is limited to 12 students in order to practice social distancing.  Guided by Kids also asks that all students who are part of Guided by Kids attend classes masked and be fully vaccinated (if vaccines are available for their age group).  Both instructors are fully vaccinated.
Westside Community Schools does not sponsor or endorse the organization or activity described in this material. The distribution of this material is provided as a community service.