Hello!
We started a story map and brainstorming session for a writing contest. The students will work on this story during EY time next week. I will have them turn in rough drafts the week of Nov 11th.  The final drafts will need to be typed, so if your child would like to type the rough draft that would be great! This is a fun topic and it has been fun to hear about the heroes and the superpowers.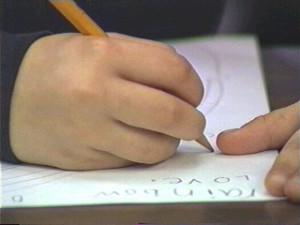 Click link below for writing contest guidelines
http://www.metroreadingcouncil.org/uploads/2/2/4/9/22493948/mrc_writing_contest_2013-2014.pdf
Math contest prep activities at Khan:
https://www.khanacademy.org/math/geometry/basic-geometry/perimeter_area_tutorial/v/interesting-perimeter-and-area-problems
Have a great weekend.
Jenny