What is the term for a ball of gas in a liquid?
Russia and Canada are the two geographically larges countries.  Name the third largest.
Express this ratio in lowest terms: 1  3/4 to 7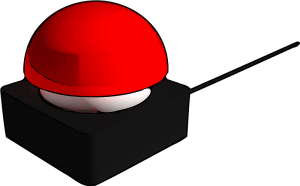 answers below
The WMS Quiz Bowl team will start practicing soon.  To be considered for the team, please complete this 20-question Google Form quiz sometime before Friday, September 17.
NOTE:  Some of your answers might be counted wrong because of spelling.  I will go back and adjust the scores and NOT take off for spelling.  Just do your best!
Mrs. Weeks (8D History teacher) is the Quiz Bowl coach for WMS and she will notify you about practices, competitions, etc.
Google Form: https://forms.gle/T44MPAPmjDqm9iUR8
Answers to Questions Above: bubble, China, 1 to 4