Do you love Axolotls? Learn more about the amazing Axolotl with this fun mini spark!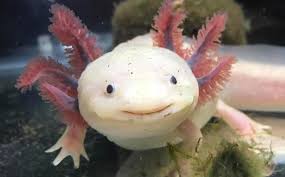 Step One: Read the Species Profile and answer these Reflection Questions. Axolotl Reading (Pages 1-2).
Step Two: Research. Find out even more by doing your own research. Use the sheet below as a guide (Description, Habitat, Diet, Lifespan, Conservation).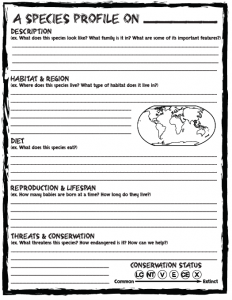 Step Three: Create! Show us what you learned about Axolotls in a creative way. Choose from one of the following options.
Social Media Post – Using these templates, create Instagram, Facebook, or Twitter posts from the perspective of an Axolotl. Turn in your completed post(s) to your EY Coordinator.
Minecraft Habitat – Design an ideal habitat or underwater playground for the Axolotl using Minecraft. You will need to complete this option at home. Take a photo or screenshot and send to your EY Coordinator.
Regeneration Pic Collage – Did you learn that Axolotls have an incredible ability to regenerate? Watch the video below to learn more! What other Amphibians have this ability? Create a PicCollage that shows us what you discovered.