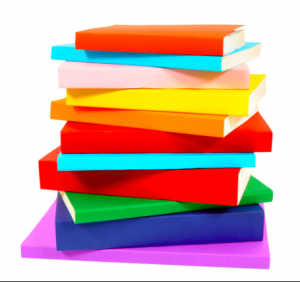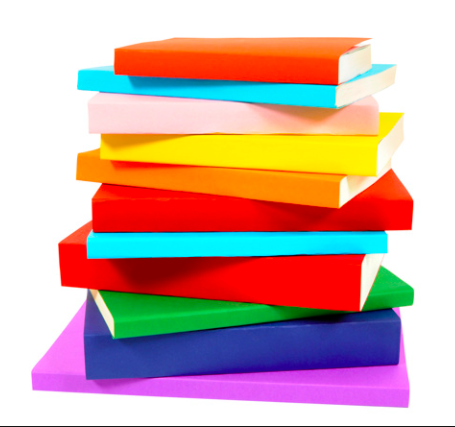 "In a good bookroom you feel in some mysterious way that you are absorbing the wisdom contained in all the books through your skin, without even opening them."
― Mark Twain
In early November, 2017, China opened a futuristic library.  Check out articles and pictures  by clicking on the links below:
There are some articles focused on a bit of controversy regarding the library including this article: https://www.ndtv.com/offbeat/chinas-futuristic-library-more-fiction-than-books-1776720
Read about China's futuristic library and post a comment about something new you learned and/or your reaction to the library.  Take it a step further and design your own library.  What kind of books would you have in your library?  Furniture?