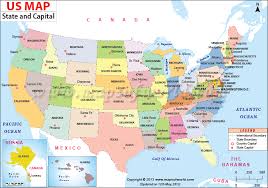 How well do you know the United States of America?
This website tests your knowledge of the geography of the USA!  Go here to take the test:  http://lizardpoint.com/geography/usa-quiz.php
Then, once you've mastered US Geography, broaden your horizons!
Test your knowledge of World Geography, Africa, The Americas, Asia, Australia/Oceania, Europe and more by clicking the links!
In the comment section below, respond with your score!