You know, you can think of almost anything as a math problem!
Check out this video
~Ms. Fibonacci from Math Curse https://vimeo.com/44966140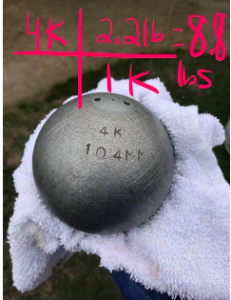 While you're out and about over the weekend, take a snapshot of anything that reminds you of a math concept/problem.  Create a pic collage or another visual of your choice with your picture and a math problem goes along it. Create an answer key as well. Send a your problem and key to the EY teacher at your school.