Wow…where has the time gone?  We're well into 2nd quarter and things are busy, busy, busy with Spelling Bees, Math Competitions, and Seminars.  Coming up soon…Geography Bees!  Here's what we've been doing the past several weeks…
At the end of October, students learned about Dichotomous Keys and even created one of their own with candy.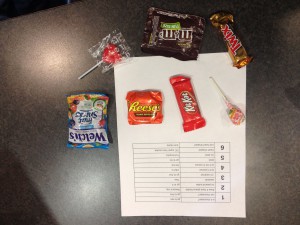 We read the 13 Days of Halloween by Carol Greene and the Hillside girls came up with their own lyrics…take a listen! 13DaysofHalloween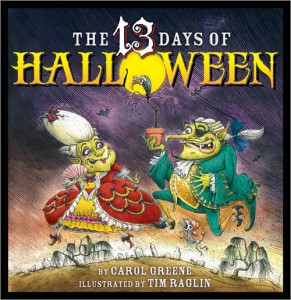 Our concept for 2nd quarter is "communication" and we started by  brainstorming all the different ways we communicate.
Throughout the quarter, students will be working on a research project related to communication.  We'll also continue our weekly Wordly Wise lessons.  The Westgate 4th graders are really interested in programming and have done some exploring with Tynker.  We'll test out a few different programs and let you know our favorites.
We welcome your comments!