Matific is a math website/app that features hundreds of playful interactions called "episodes." Practice your math skills by practicing some of their free episodes!
Go to the link below, click the box to continue to website, and choose one of the activities on their homepage.
https://www.matific.com/us/en-us
(note: activities found off of the homepage will require an account created by  classroom teachers. Scroll down to see some of the free episodes).
Spy a Meerkat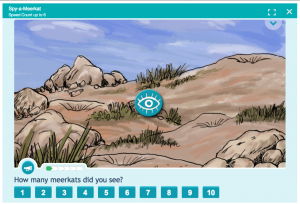 Monster Shop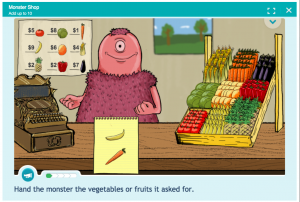 Cherry Chomp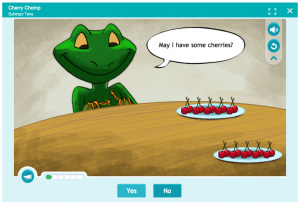 Cut, Paste and Figure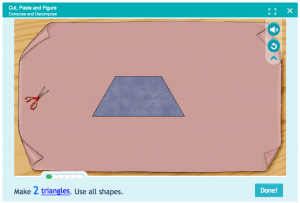 Weighing the Options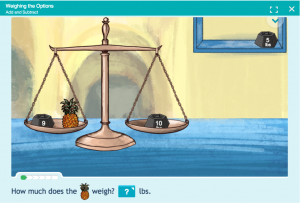 Get Mixed Up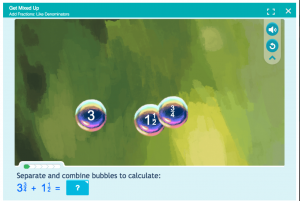 The Monster's Share