Personification is the attribution of a personal nature or human characteristics to something nonhuman, or the representation of an abstract quality in human form.
1 – Watch this video clip that illustrates the use of personification.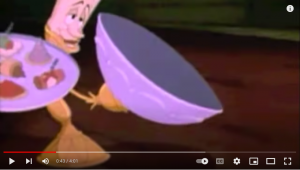 2 – Draw an illustration to match each example of personification. Click on image to open the document to print.
3 – Write a story about a day in the life of an object, using plenty of personification. Include an illustration. You may use the template linked below (click on image).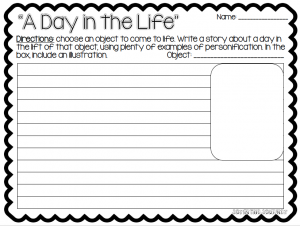 4 – Submit completed "Day in the Life" story to your EY Coordinator.