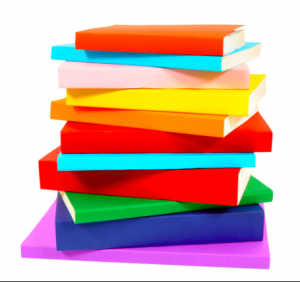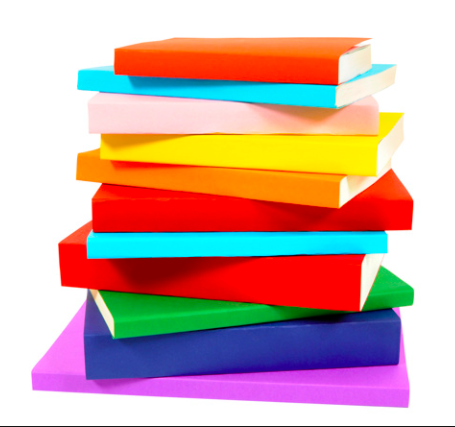 It's time to set some goals!!!
How many books do you want to read this year?
Make a list of some books you have always wanted to read but have not.
Decide how many book you want to put as your end goal!
Set a goal in the comment section down below and start reading!