This week we are going far, far away.
To get there you will be traveling almost 6,500 miles! It would take you at least 18 hours to fly there. Which continent are we visiting? Check out these photos to see if you can figure it out.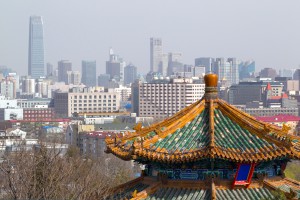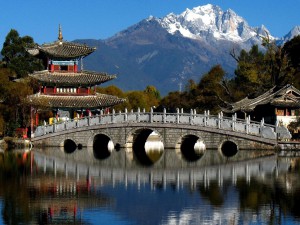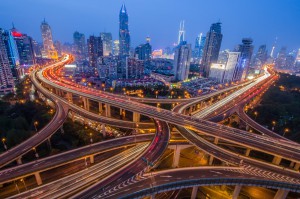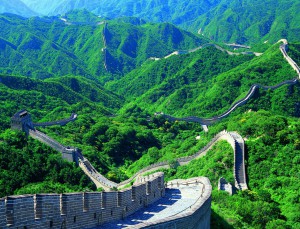 Welcome to Asia 
More on China:
Modern day China was formed after World War II, and it is the country with the biggest population in the world. There are over 1.3 billion people that live in the country! The capital of China is Beijing (bay-jing), but it's largest city is Shanghai (shang-hi). To learn more interesting facts about China, check out National Geographic Kids' country profile and try the activities below.
(1) Learn to count to 10 in Mandarin Chinese— Watch the video and share with friends
(2) Make your own Chinese Abacus—  (Chinese calculating instrument, also called Swan-Pan.)
(3) Chinese Tangrams— Cut out shapes and to create different images