On May 3, the 25th and final book in the "Elephant & Piggie" series goes on sale. In "The Thank You Book," Gerald (the elephant) and his pal Piggie thank everyone they know, but not before embarking on one more endearing experience.
Elephant and Piggie books, by Mo Willems have been children's favorites since they were first published in 2007. Since then, Willems has published 25 adventures with the beloved characters. The final book, The Thank You Book, was released on May 3rd, 2016.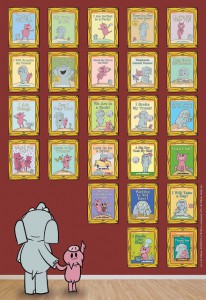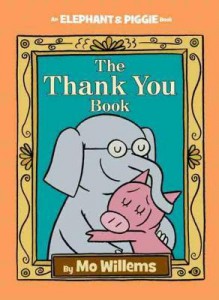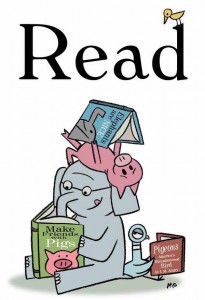 To celebrate the Elephant and Piggie books, check out the Thank-O-Rama Website. You can create a thank you for someone special, learn how to draw Piggie, make puppets, and color.
Also try:
Before you go, comment below and share your favorite Elephant and Piggie book or memory!