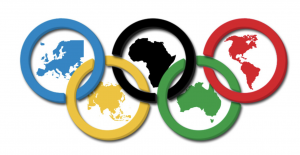 Source: https://news.yahoo.com/7-notable-black-athletes-made-184117774.html
February marks the beginning of Black History Month, and it is also the month when the Winter Olympics of 2022 kick off! This post honors both of those events.
There have been some big moments for Black athletes in the Winter games. Of course, the Winter Olympics is not historically known for its racial diversity, but that hasn't stopped a few superstars of color from making their mark, like figure skater Debi Thomas, who became Team USA'S first Black athlete to win an Olympic medal! It was in 1988 in Calgary that she took home the bronze.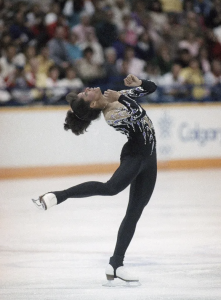 And it wasn't until 2002, just 20 years ago, that Vonetta Flowers became the first Black athlete from any country to win gold in the Winter Olympics. She was a Team USA bobsledder at the Salt Lake City games.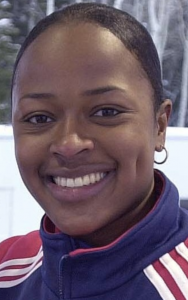 In Beijing, keep an eye out for Erin Jackson, who is back at the Olympics after becoming the first Black woman to qualify for the US Olympic Long Speed Skating Team four years ago.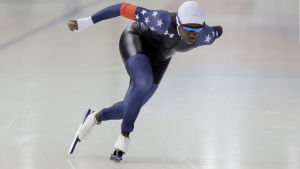 And one of my personal favorites, the Jamaican four-man bobsled team, they're back at Beijing– this time around, their first Winter Olympics in more than 20 years. And if folks recall, "Cool Runnings" may have an opportunity for a comeback.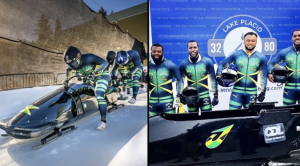 As you watch the Olympics this month, who do you think is an outstanding athlete of color?
Comment below!