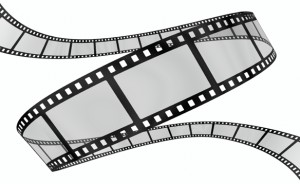 Image Source: https://commons.wikimedia.org/wiki/File:Thondon_entertainment.jpg
In order to be considered for the Film Seminar, please complete the tasks below by Friday, April 15.  There are only a few spots available for elementary students so make sure to turn in your very best work.  Submit your work to the EY Coordinator at your building.
Tasks
Watch this video on the History of Movies: https://youtu.be/rrJPICybdj8
Write a summary of what you learned from the video.
Complete the project that is mentioned at 2:45 in the video.