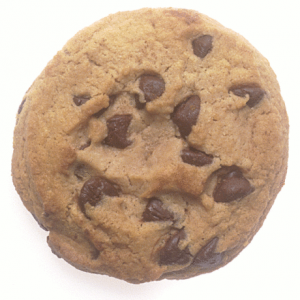 What is your favorite kind of cookie?  Mine is chocolate chip and I especially love my mother-in-law's recipe that has pudding in the batter.  Yum!
For this week's Math Minute, look at the choices below and get started!
Watch this video about one of America's favorite cookies.  Jot down some facts as  you watch the video.  Complete this quiz afterwards.  One response per person.  Duplicate responses will be eliminated.
Check out this website listing 15 interesting facts about the "World's Favorite Cookie".  Post a comment below with something new and interesting you read.  One comment = 1 Entry for the cookies for your class.  In your comment, include your first name, grade, and school (i.e. Toby, 2, Sunset).
Oreo Thins have a diameter of 4.5 centimeters and a thickness of 7.5 millimeters.  Write your answers to the following questions on a sheet of paper with your first and last name, school, grade, and teacher.  Have your teacher put it in the "Pony" to Sunset Hills EY.  One entry per student please.

 What is the Circumference (C = pi * diameter) of an Oreo Thin?
What is the Area (A = pi * radius squared) of an Oreo Thin?
How tall would a stack of 10 Oreo Thins be?
image taken from https://www.pdclipart.org/